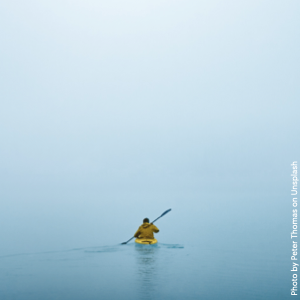 The Holy Spirit will show us things to come. One of the things that He will show us is our destiny if we pray much in unknown tongues. Also, if we spend time in the Word, waiting upon the Lord, and praying much in the Spirit, speaking to God about it in unknown tongues. The Holy Spirit will guide us to reach our destiny and have good success. He will guide us away from many pitfalls in life.
The Heavenly Father has a destiny for all of us, predetermined with purpose, and He has foreknowledge of it.
The comforting truth is that the Heavenly Father sees into the future and plans the future for the local church. He knows our future, and He plans for our future.
Our lives on earth are not an accident or coincidence. We did not have a choice about where and when to be born. So, we were destined to be born in Singapore. For some, they are destined to be in Singapore.
The Father has the purpose of His will in His plan. We are His children. He has plans for us to live life on the earth for His will till Jesus comes.
Israel was in captivity. However, God had a plan to bring them out because they needed to fulfil the plan of Jesus coming to earth.
Jeremiah tells us to pray and to seek. Then the Holy Spirit will show us things to come and guide us into all truth.
God sees into the future, but we do not. Therefore, it will be a great advantage to follow the Holy Ghost's leading, walking into the future unknown.
Then we will not be surprised about what will happen in the world. Knowing God's will in our spirit is our anchor to keep us on course no matter what comes against us.
His direction will carry us. Getting God's direction clear in our spirit will carry us through in victory when trials come.
Suppose we do not have God's direction clear in our spirit, and we still make a decision. In that case, we could be wasting much time wavering back and forth in fear, wondering if we missed God.
Therefore, hear God's voice to know the will of God. When we have a knowing of God's will in our spirit, it will be like the anchor of a ship that prevents it from drifting away at the mercy of the sea and the weather. Similarly, the will of God will anchor our soul and keep us on course no matter what comes.
God's direction for our lives is also God's will. Therefore, having God's direction clear in our spirit is the resolve (fixity of purpose) that will overcome every trial and carry us to our final destination.